In My Mailbox - February 2, 2014
Hey y'all!Hope y'all have had a wonderful week! Lacrosse also officially started this week (I play goalie and defense) so I've been scheduling a lot of posts for the next month or so because I probably won't be as active. I originally had the cover reveals for Before You by Amber Hart set to go up last week but apparently the pictures don't show up on my blog, so you can check out the reveals here.In case y'all have never seen it before, In My Mailbox is a weekly meme hosted by the fabulous Kristi at The Story Siren. It's where bloggers, readers, authors, and others post about the books that they somehow acquired that week.I started driving about three weeks ago so my constant trips to Barnes & Noble and my lovely indie bookstore have really been fueling my book collection.
Bought:
What Matters Most is How Well You Walk Through the Fire by Charles Bukowski
Characters, Emotion & Viewpoint by Nancy Kress
The Archived by Victoria Schwab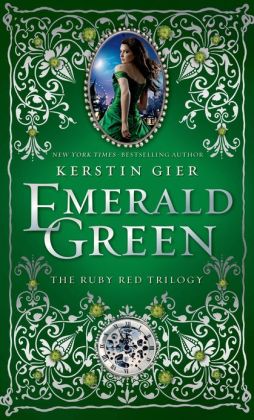 Emerald Green by Kerstin Gier
So I'll have quite a few excellent reads to keep me occupied between practice and school. What books did y'all get this week?